Celebrating 25 Years of HOPE
Join us as we celebrate 25 years of providing compassionate, holistic reproductive healthcare for women in our community.

We've compiled 25 stories of HOPE to share the impact this ministry has on our community. These stories will be slowly rolled out throughout the year and shared on our social media platforms. Hover over each tile below and be encouraged by these incredible stories of women, men, and babies whose lives have been forever changed and saved because of your generosity to HOPE.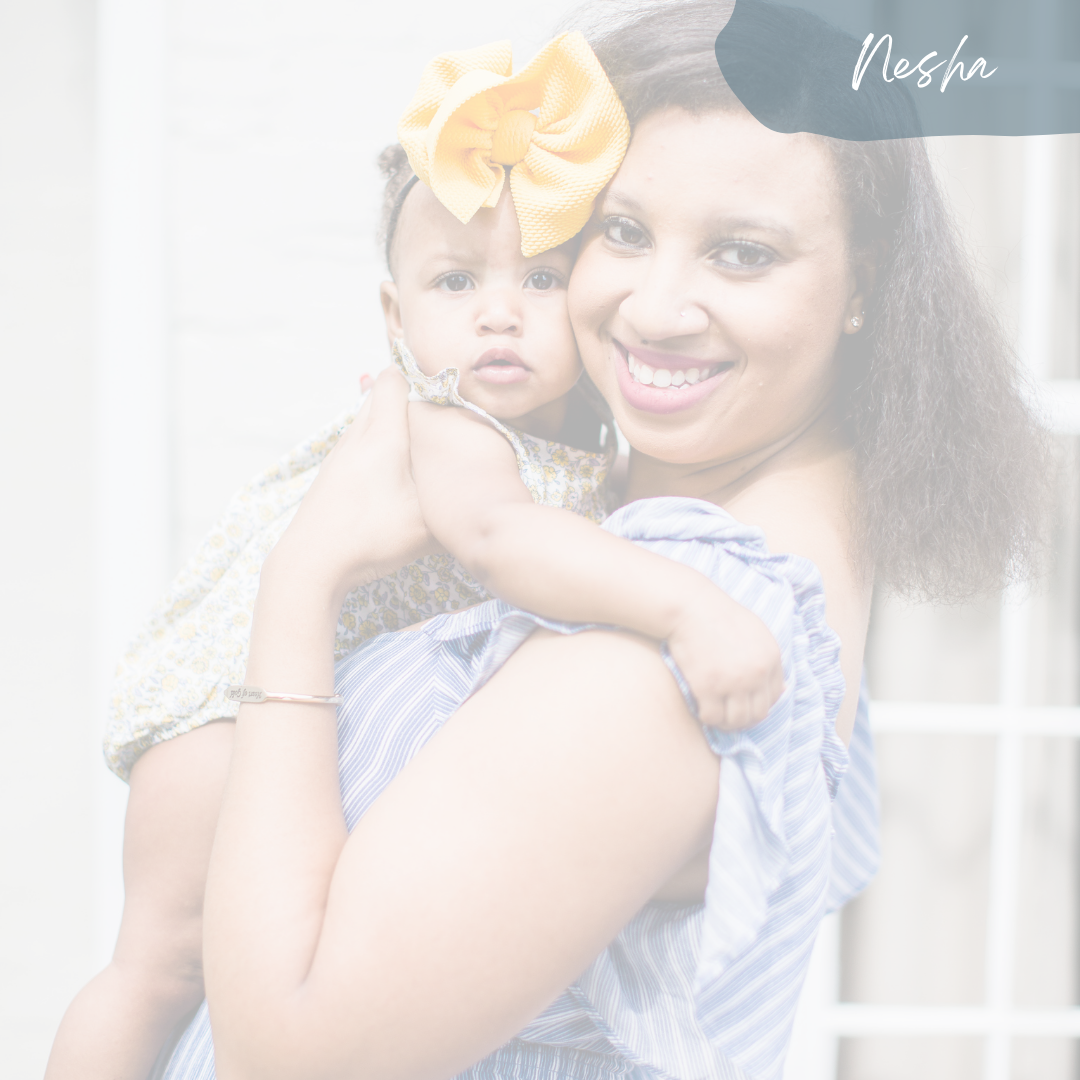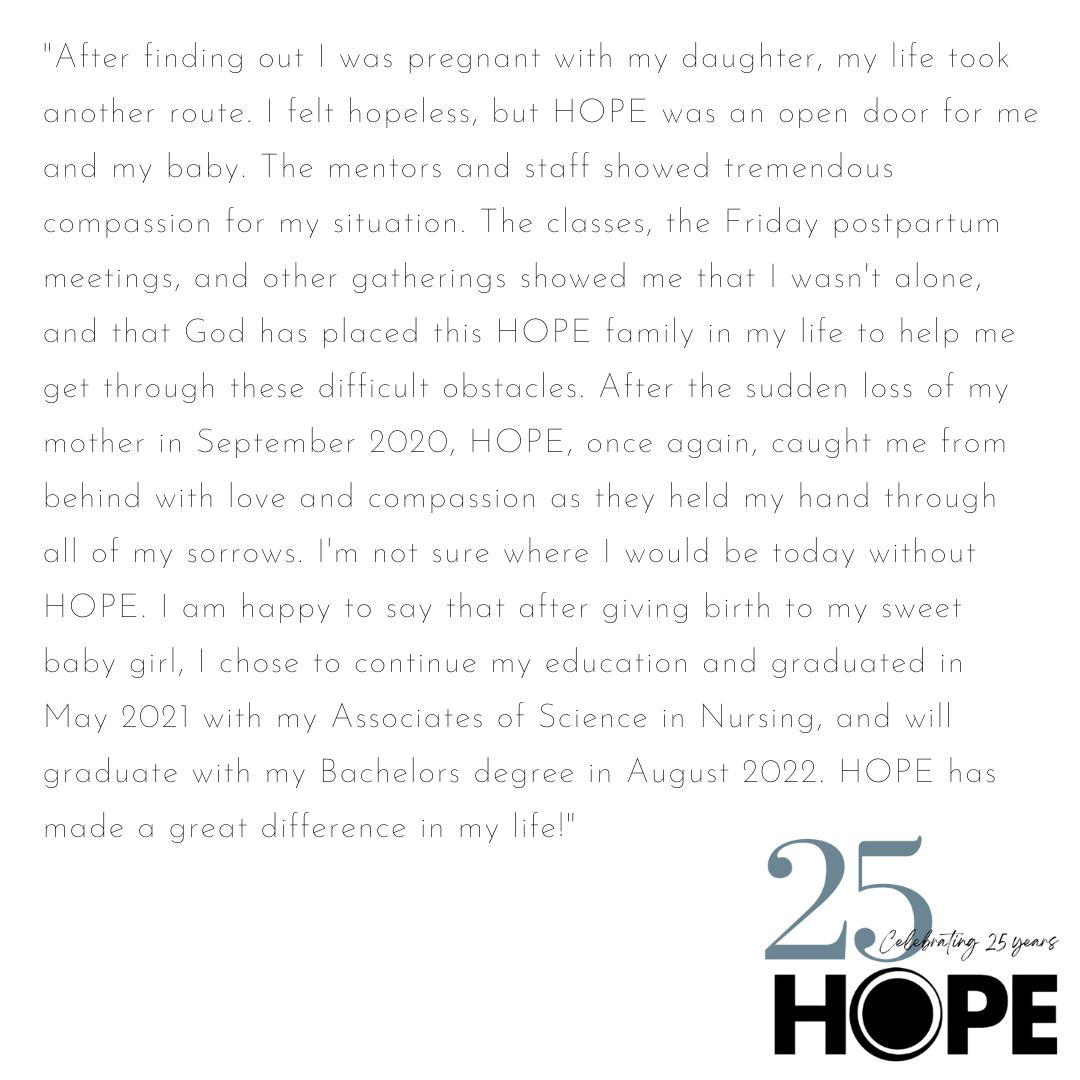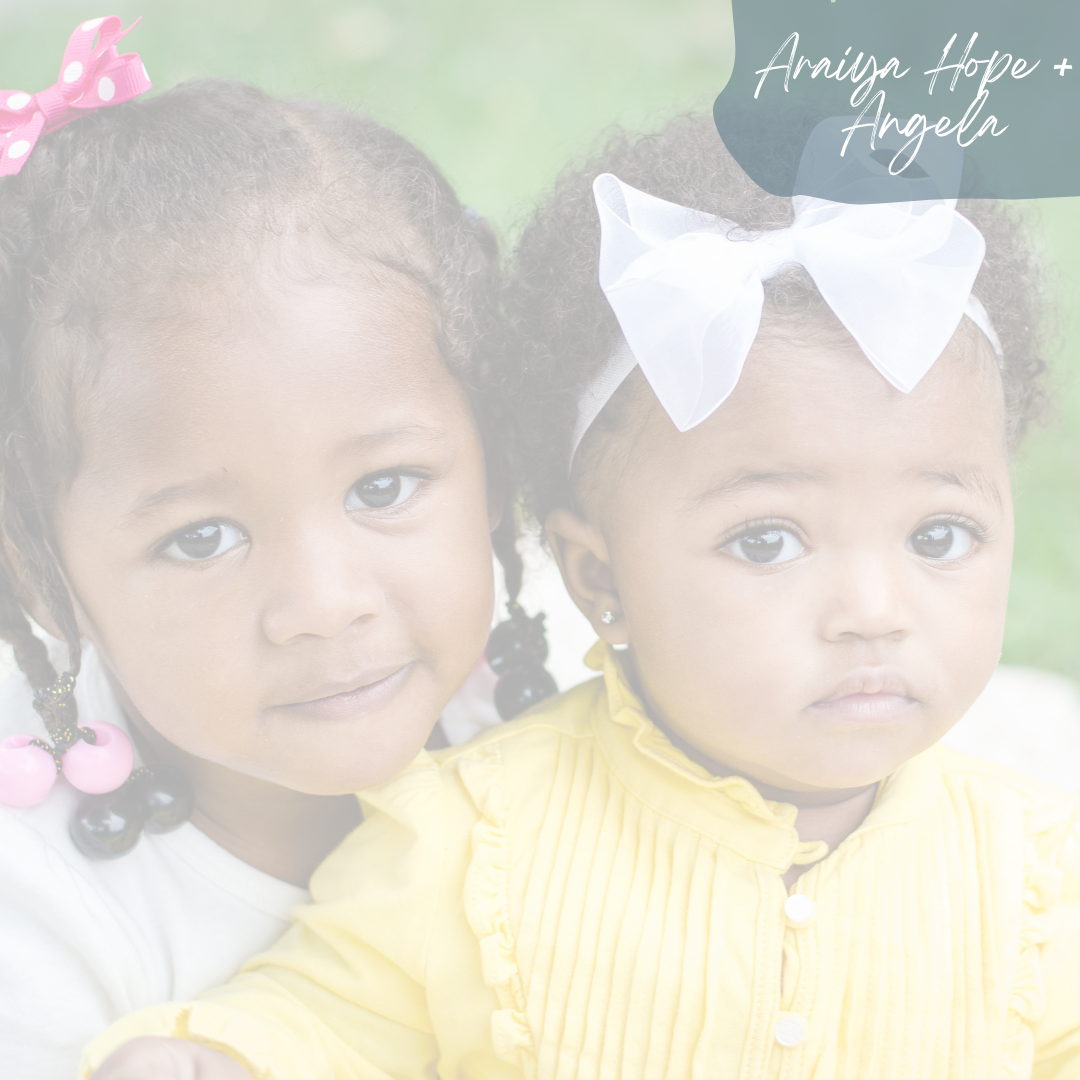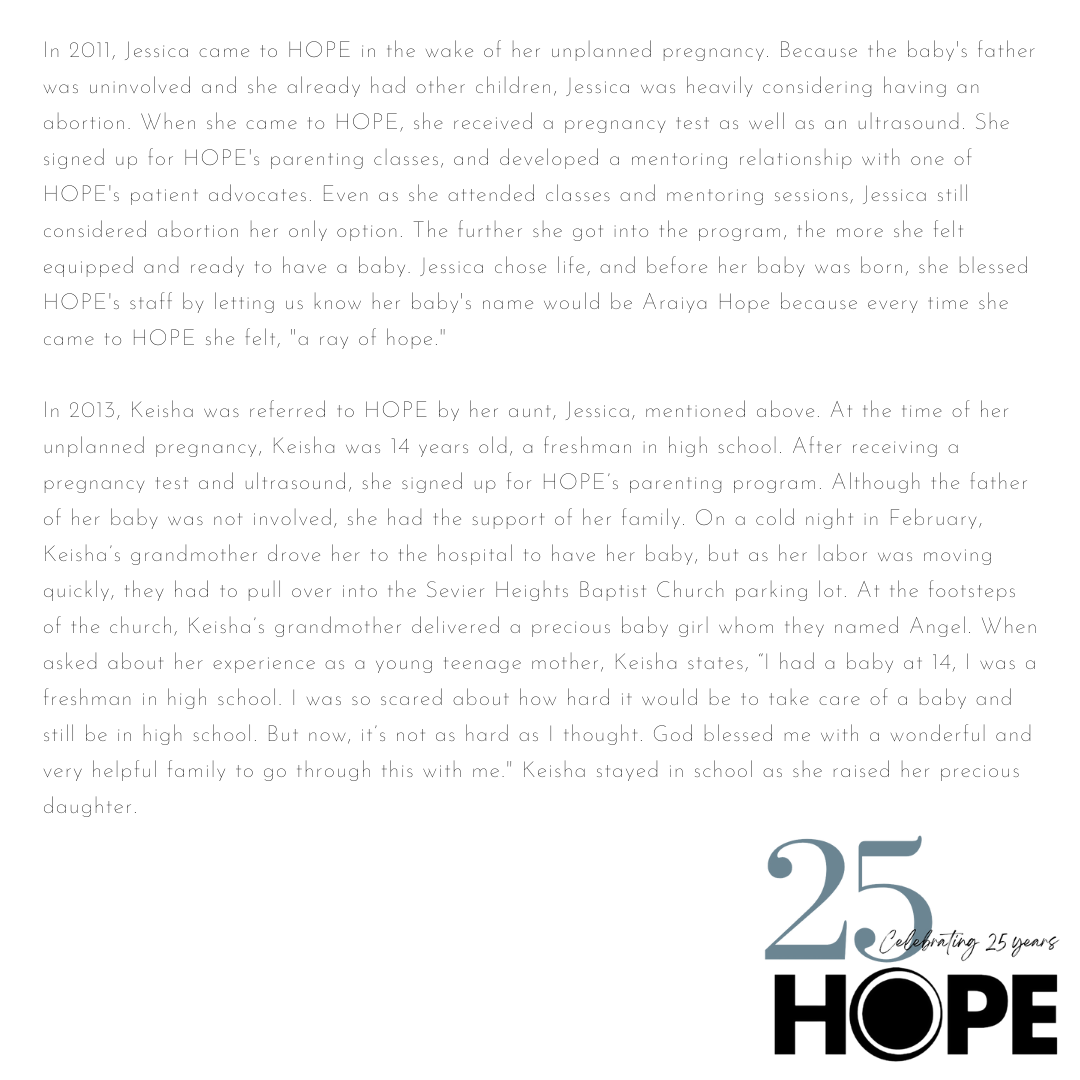 Celebrate 25 years of HOPE by partnering with us through one of these volunteer opportunities. No matter your skill level or availability, there is something for everyone! Hover over each tile for descriptions and contact information.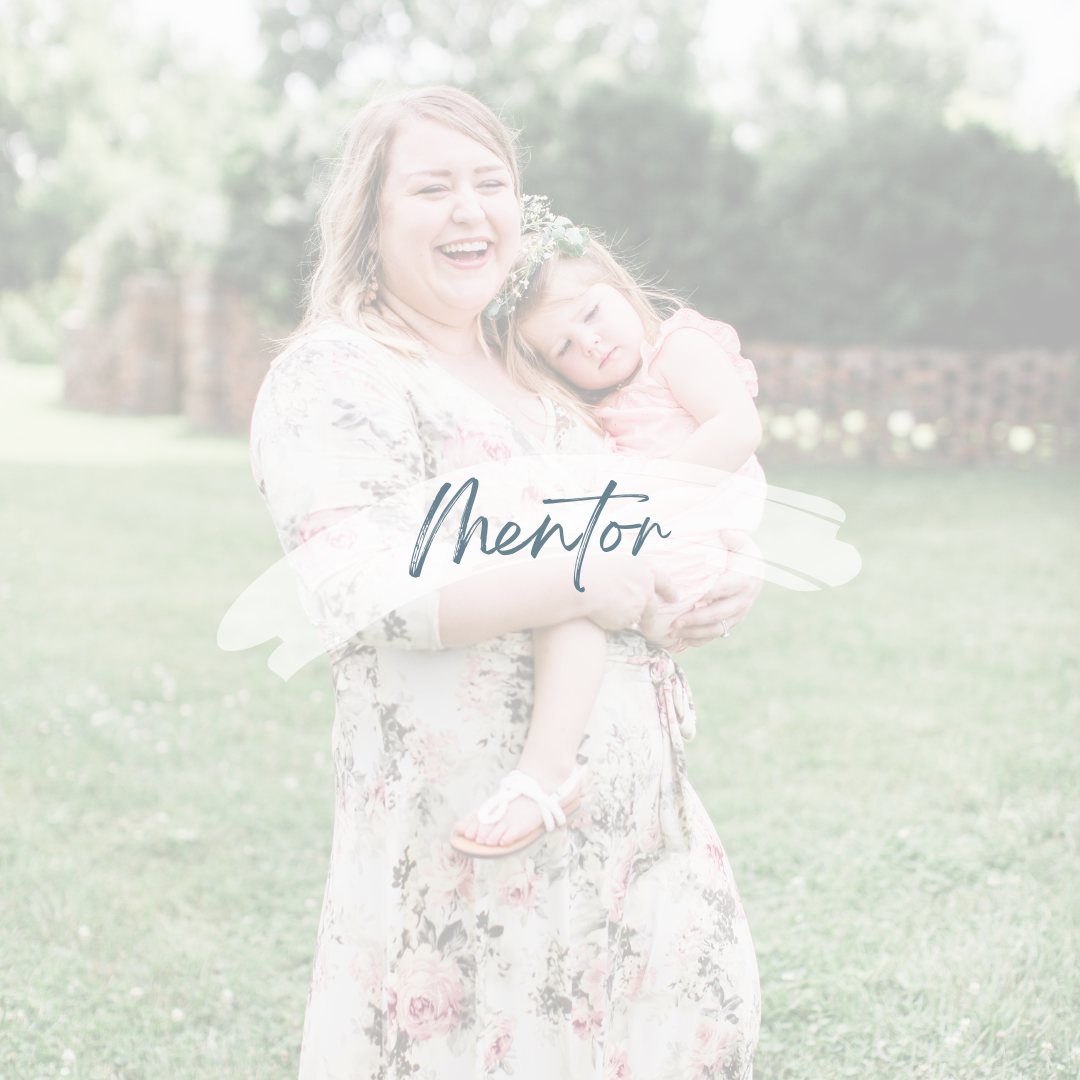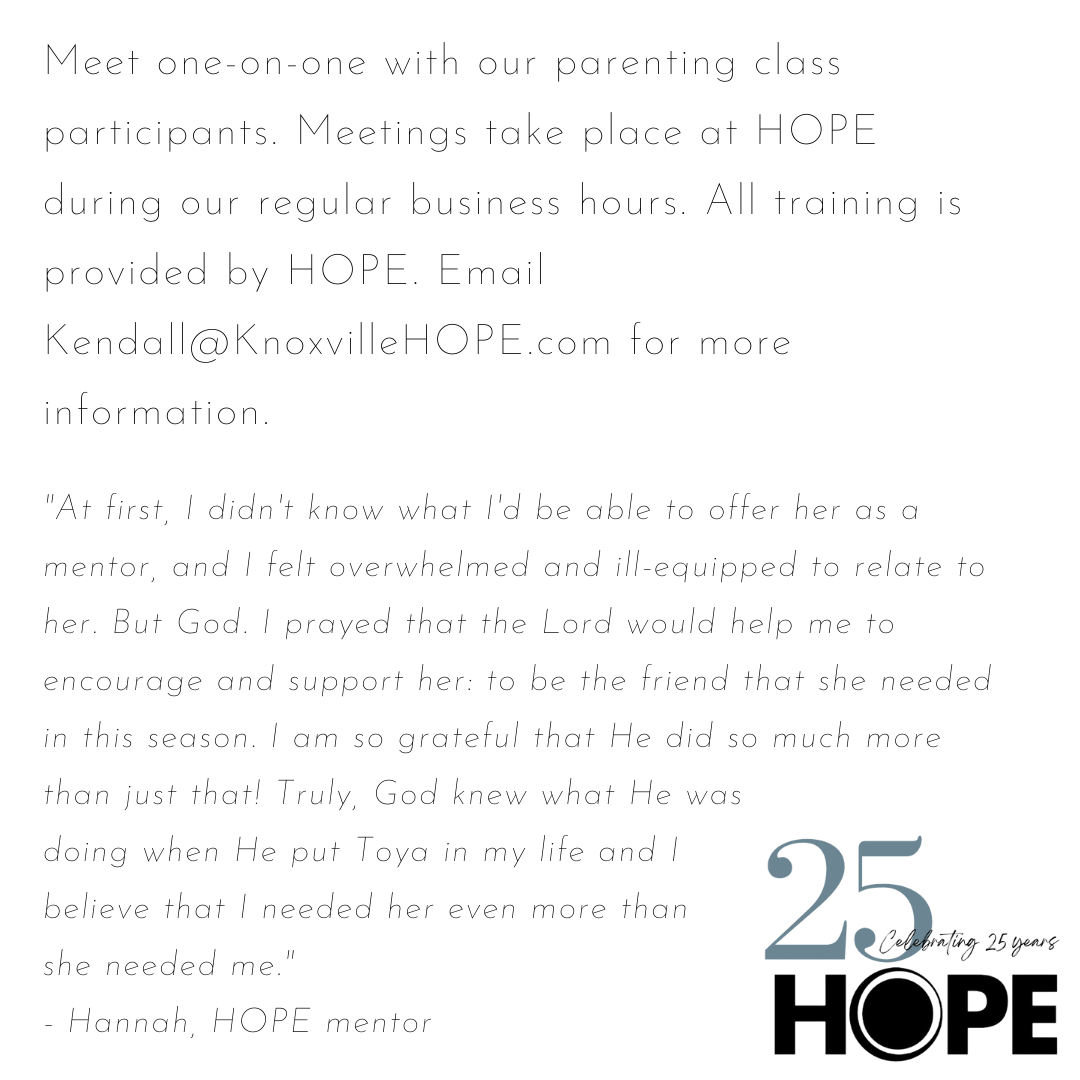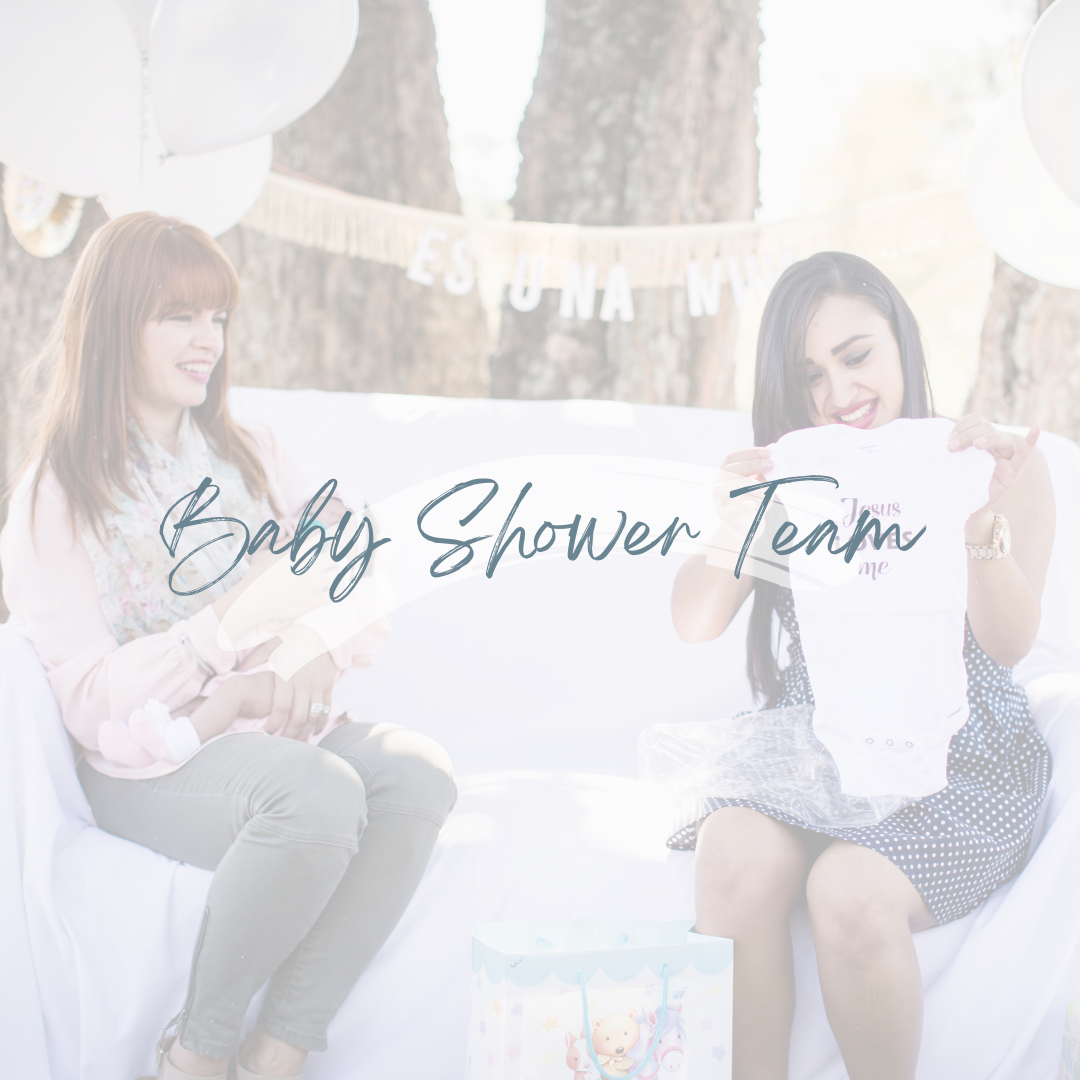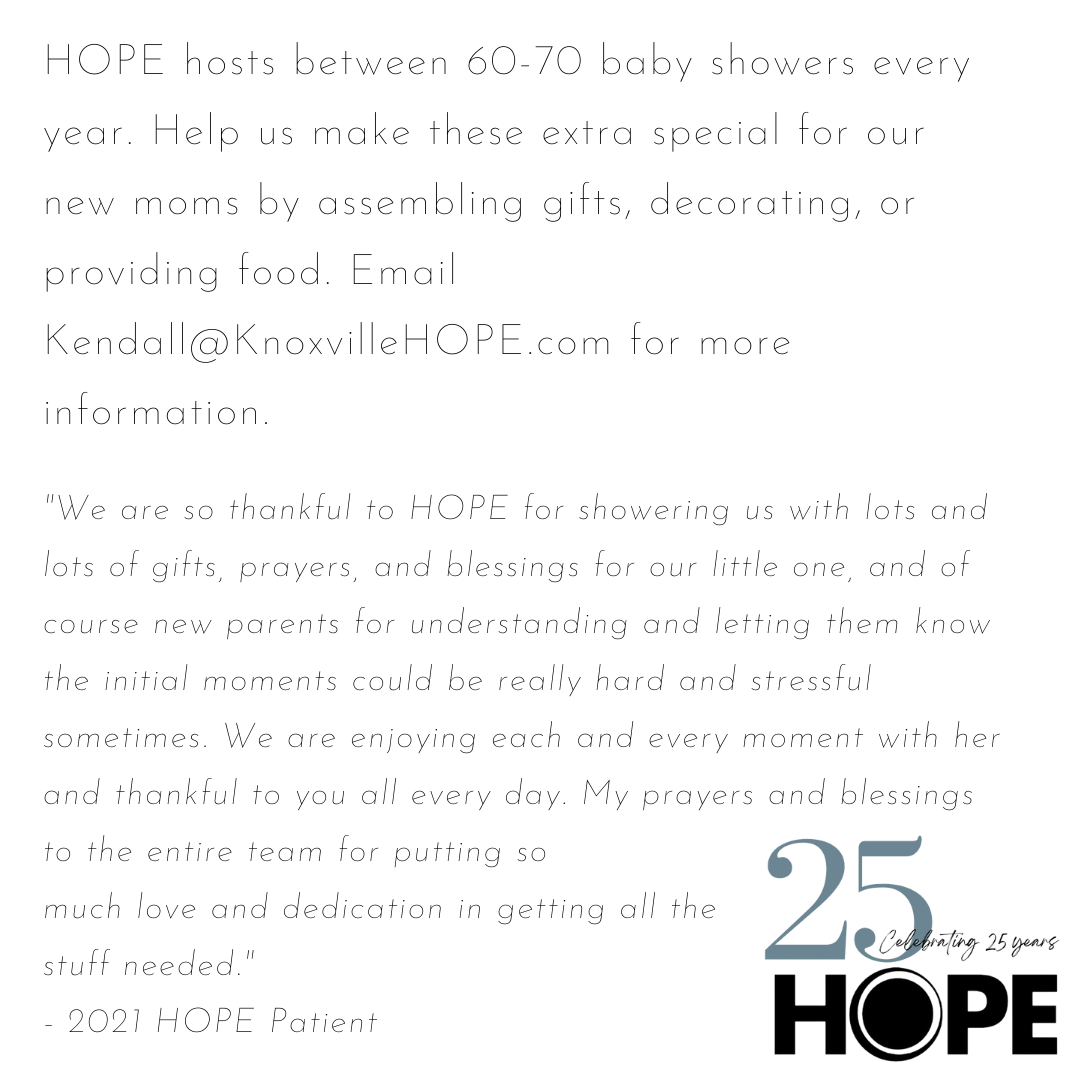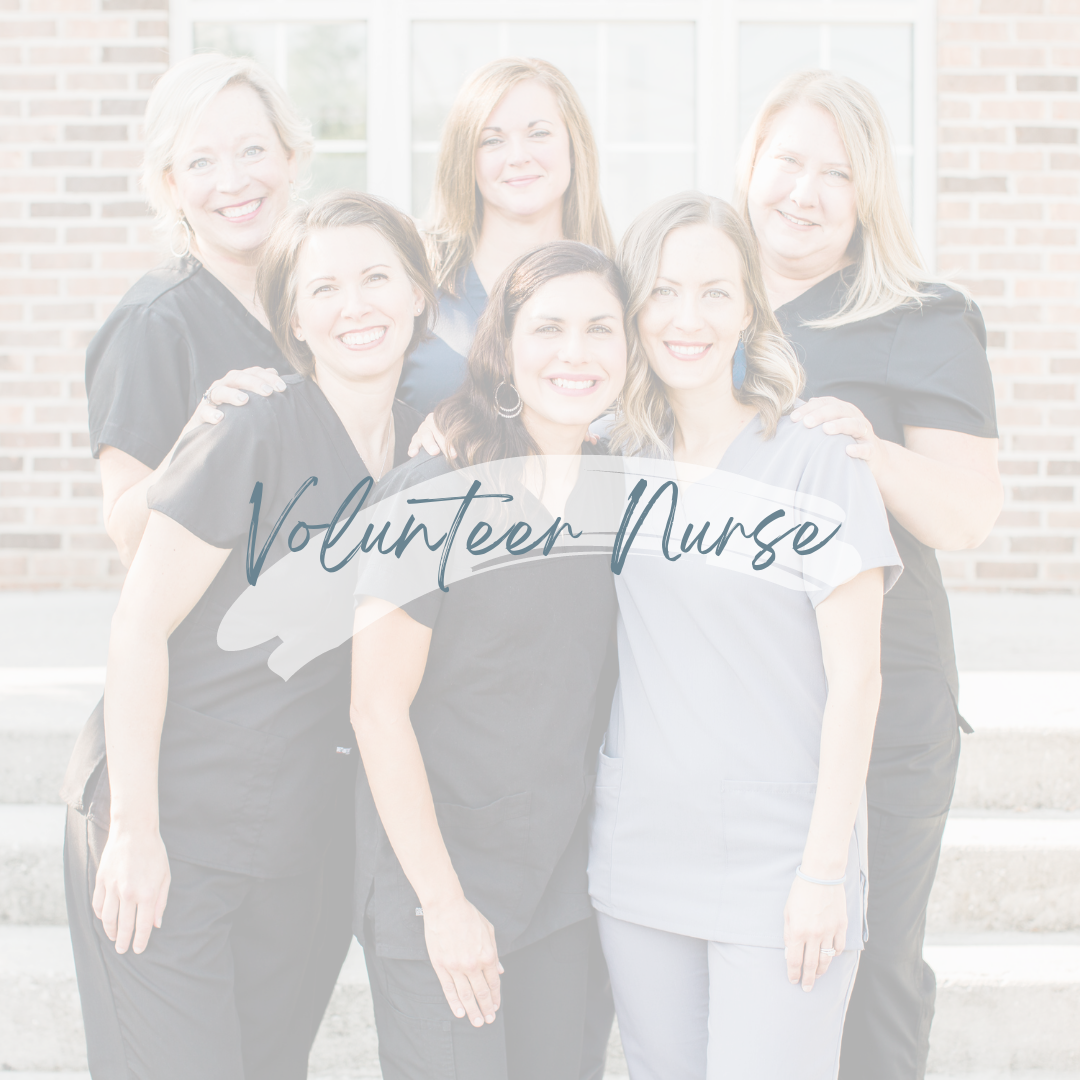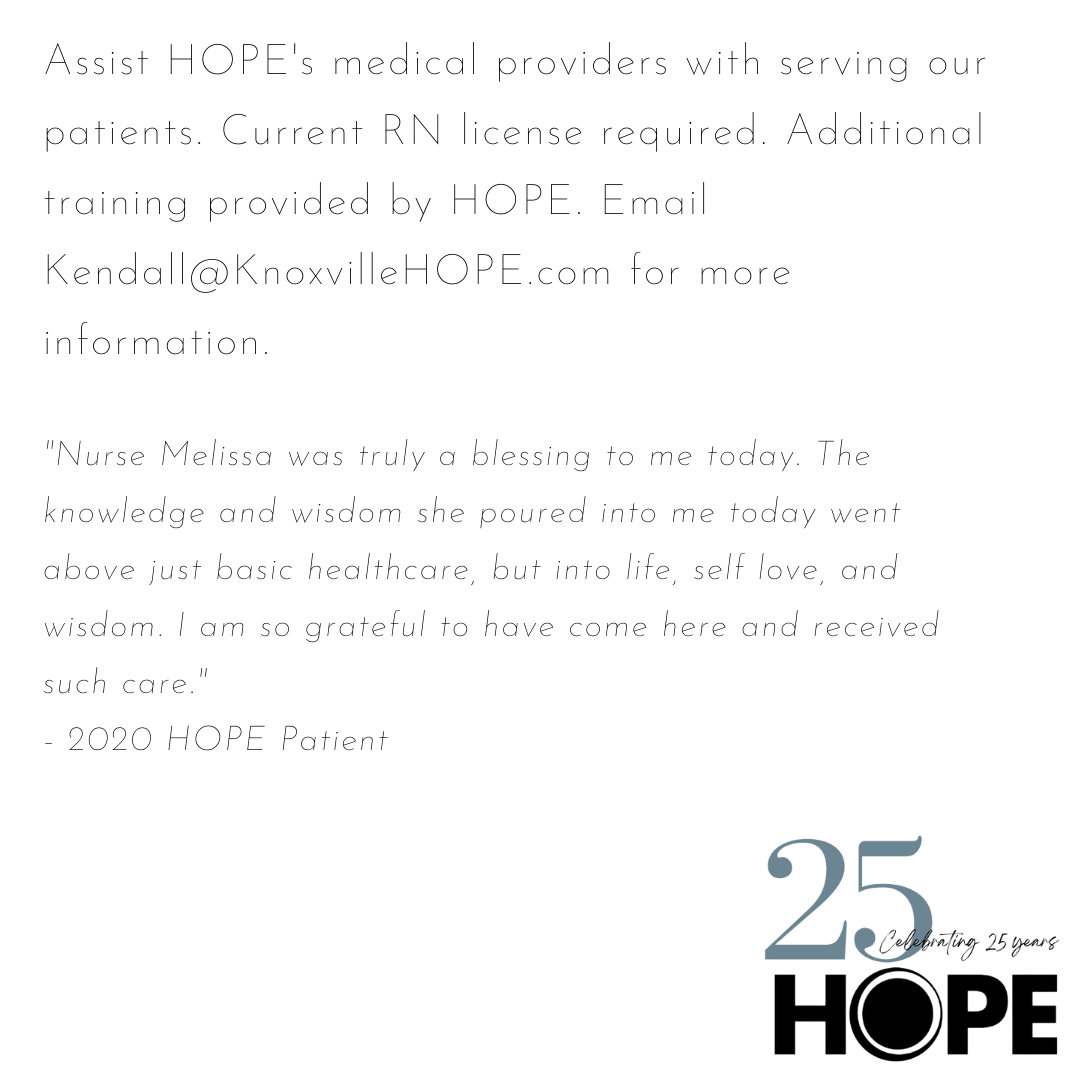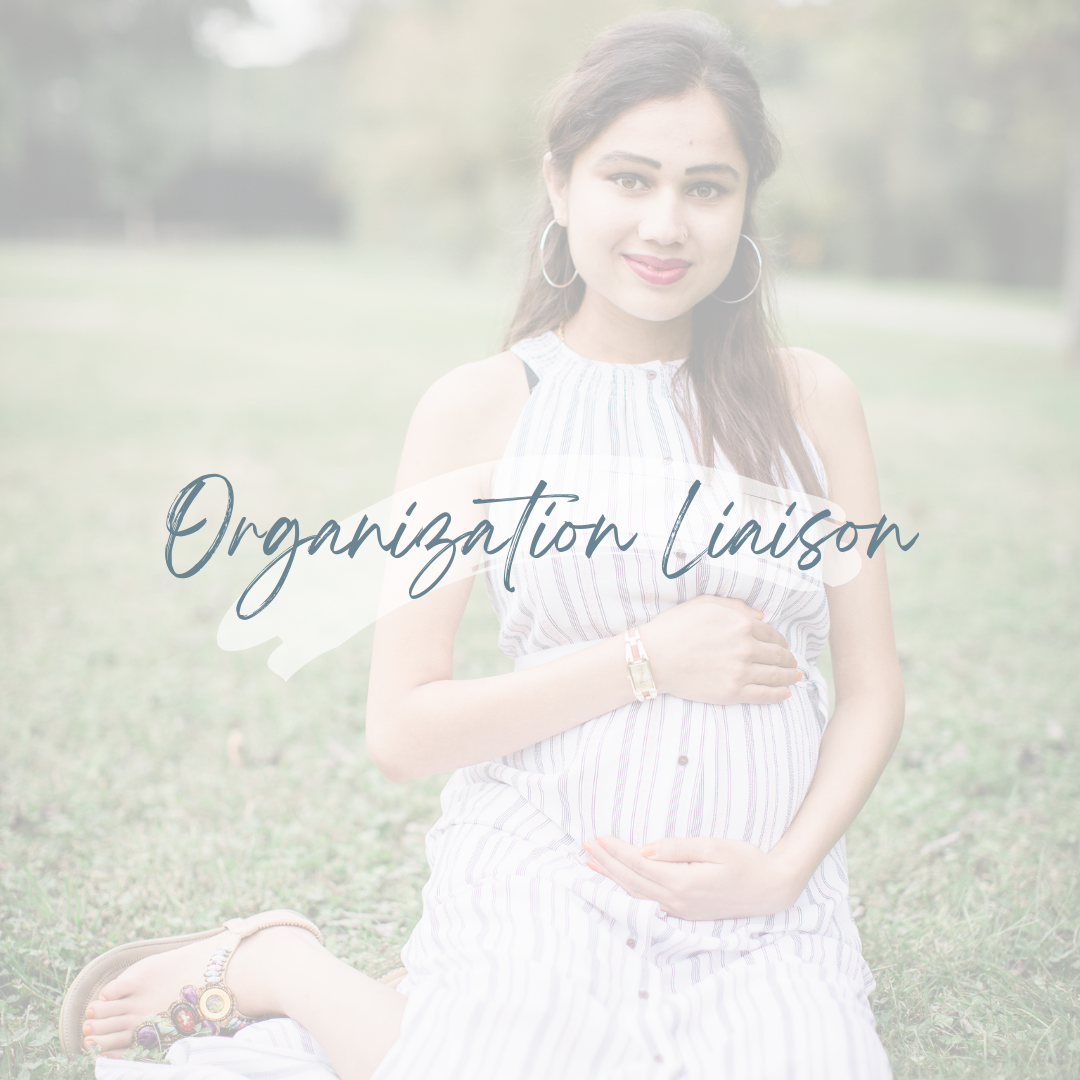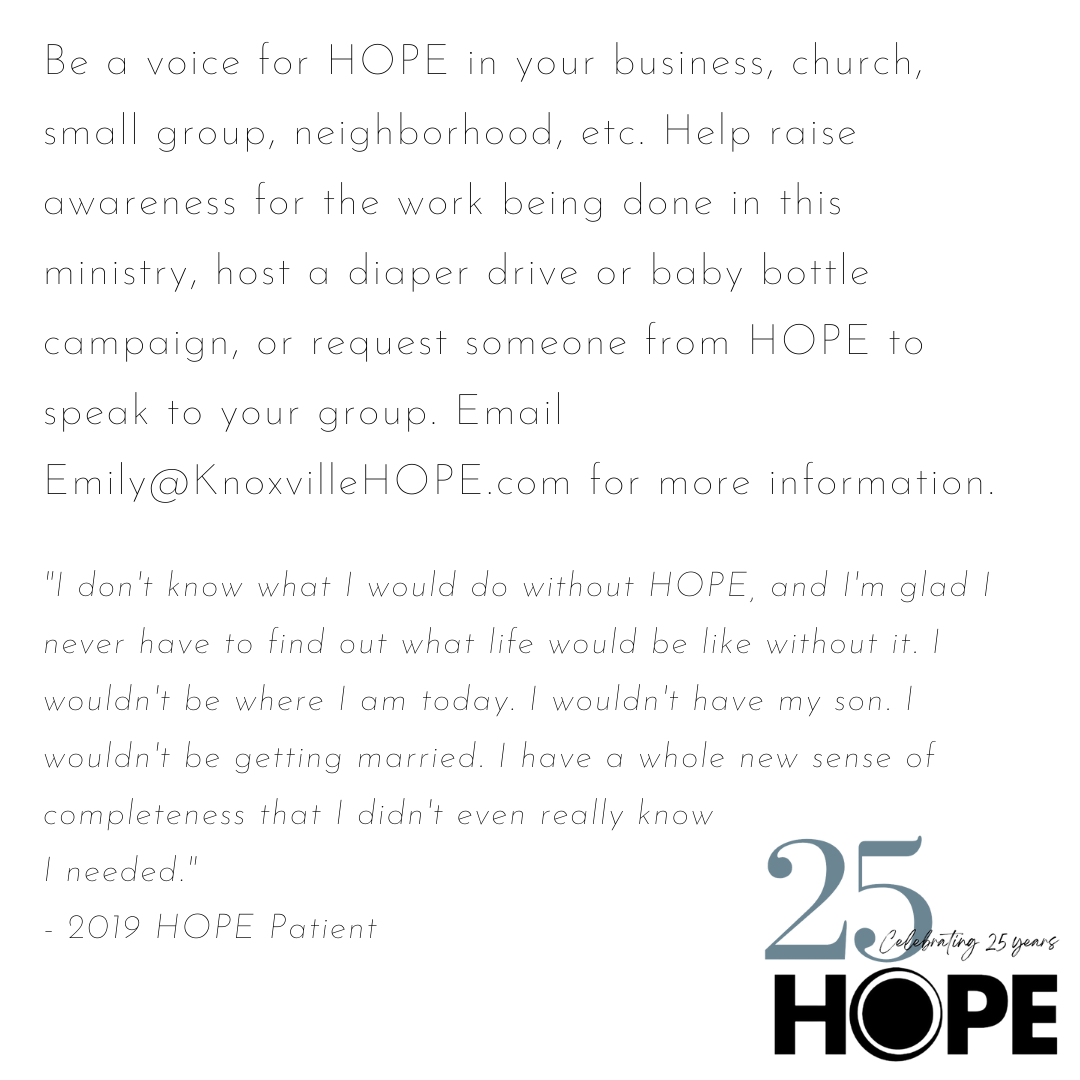 Join us on April 28th at The Press Room for our annual fundraising banquet! We cannot wait to be back together in person as we celebrate 25 years of HOPE and the impact your investment has made in our community.
Learn more about this event and make your free reservations here.

"There is no doubt in my mind that the founders of Hope Resource Center back in 1997 had a desire for longevity for this organization. A longevity that would have HOPE reach far and beyond Painter Avenue as we served women from Knoxville and surrounding areas. There is something special about all anniversaries, but 25 years of HOPE just seems extra special as we reflect on all God has done through this organization, our services, and through partners like you. This longevity is a testament to your kindness, God's graciousness, and HOPE's consistency to serve those in need. Thank you for making 25 years possible and for helping us celebrate this milestone throughout 2022." – Andrew Wood, Executive Director