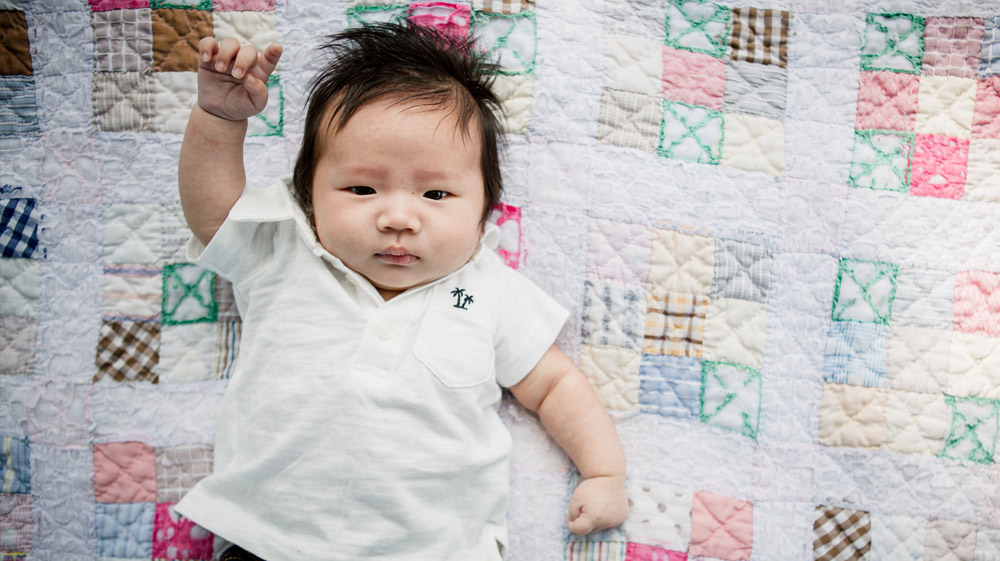 HOPE promises to honor your generosity and use your donation in the most effective way possible. Donations will be used to provide assistance where it is needed most. All donations are tax deductible.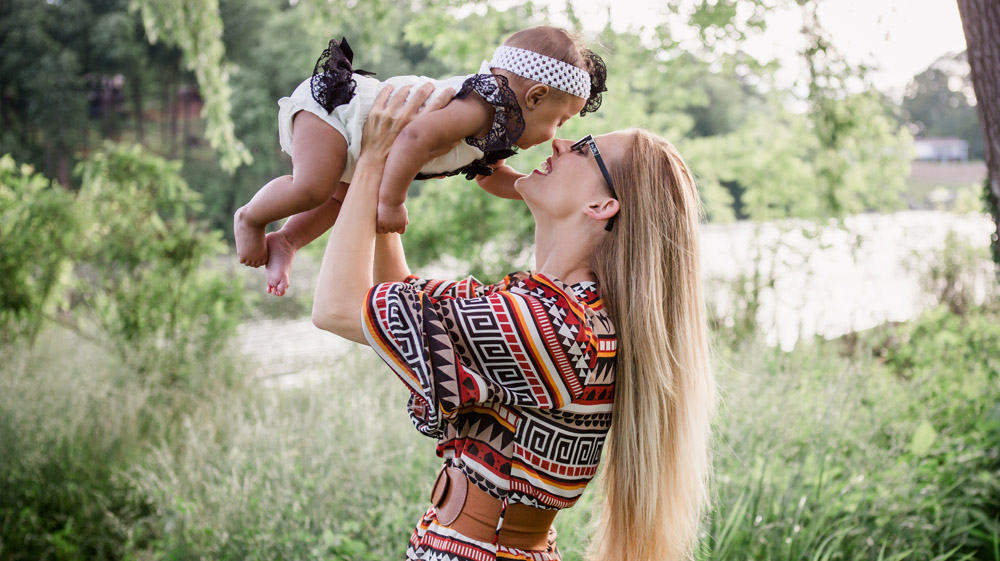 Does your employer match gifts? Find out if your company matches charitable donations to non-profit organizations. Some companies match up to $2,500 per employee per year! Direct those funds to HOPE and give the gift of life to men, women, and babies in our community.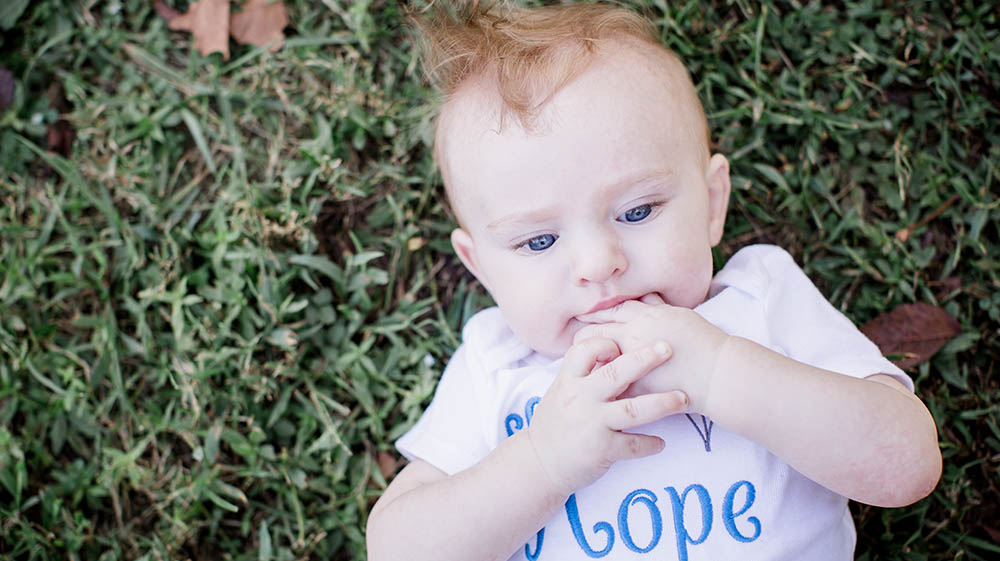 Donating appreciated securities may help you minimize your capital gains taxes and reduce the risk of holding
a concentrated stock position.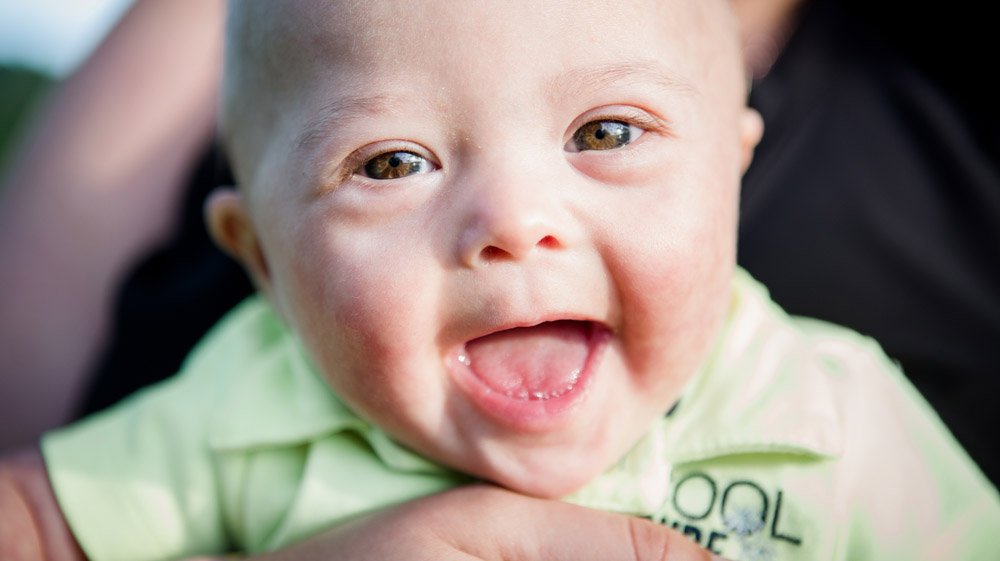 Text your gift amount to 865-234-3033. Follow the prompts to set up a one-time registration. Now you can text to give to HOPE any time!
Shop and give to HOPE through AmazonSmile or Ebay, make a donation through PayPal's Giving Fund, or give directly to HOPE!