Meet Our Director, Andrew
Andrew joined HOPE in 2015 seeking to impact this city, state, and country for the cause of life. In this role, he leads an impressive team of professionals who graciously serve the men and women that walk through the doors of HOPE.
As Executive Director, Andrew is also the chief spokesman for the organization, having been featured on WBIR, WVLT, WATE, Salem Radio Network, Cumulus Knoxville, March for Life, the ERLC, and Blue Ridge Broadcasting. Andrew also often speaks at churches and conferences promoting the Sanctity of Life.
You can find Andrew's writings at the HOPE blog, March for Life, Care Net, Pregnancy Help News, Life News, Save the Storks, National Right to Life, and Speak for the Unborn. Andrew is also a host of a weekly podcast discussing pregnancy center work, legislative matters concerning life, and the work being done around the country for life.
Andrew married his wife, Erin, in 2006 and made Knoxville home in 2008.
Please complete the form below for media inquiries or to have Andrew speak at your event.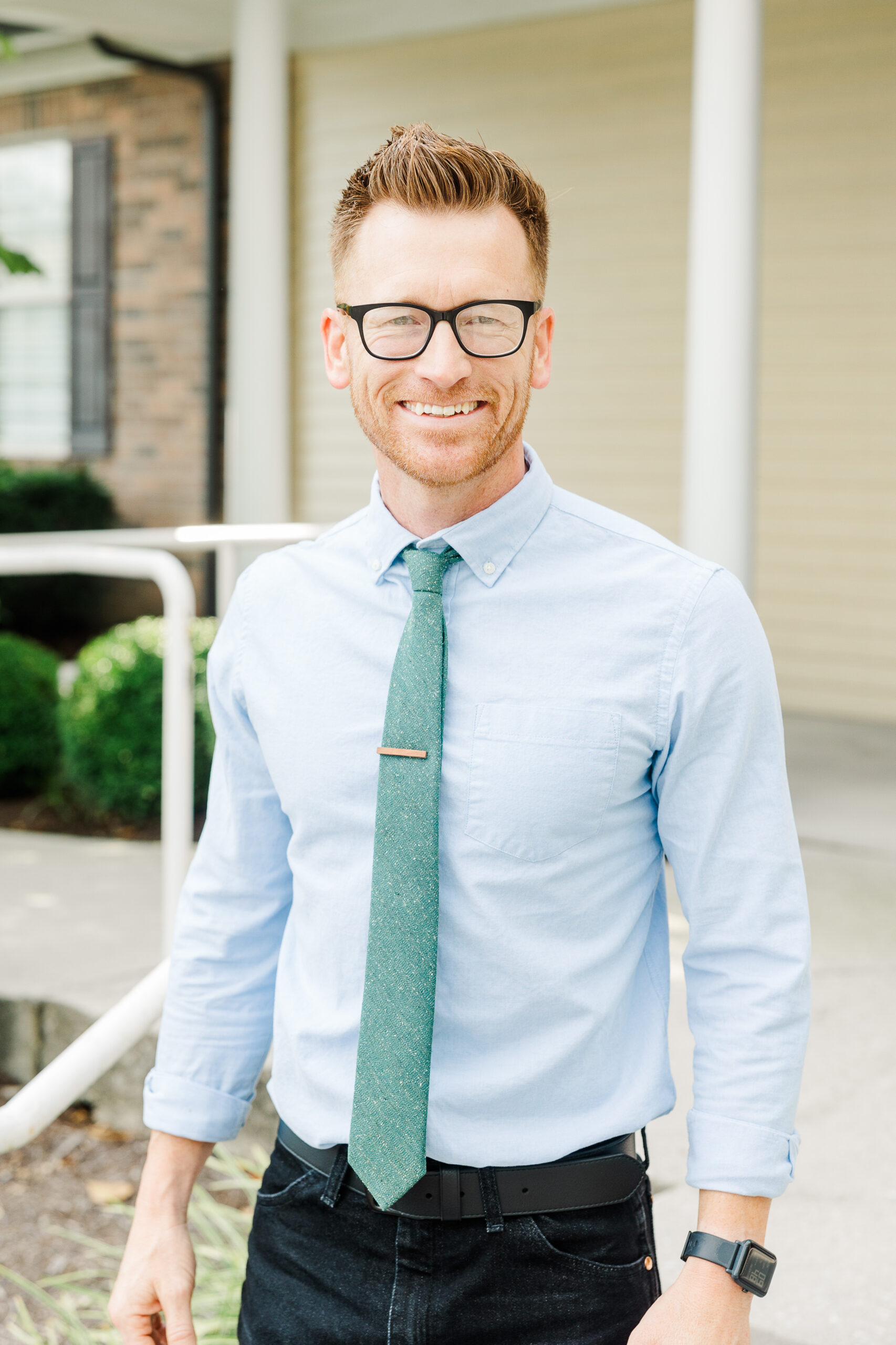 Contact Our Director, Andrew
[gravityform id="1" title="false" description="false"]