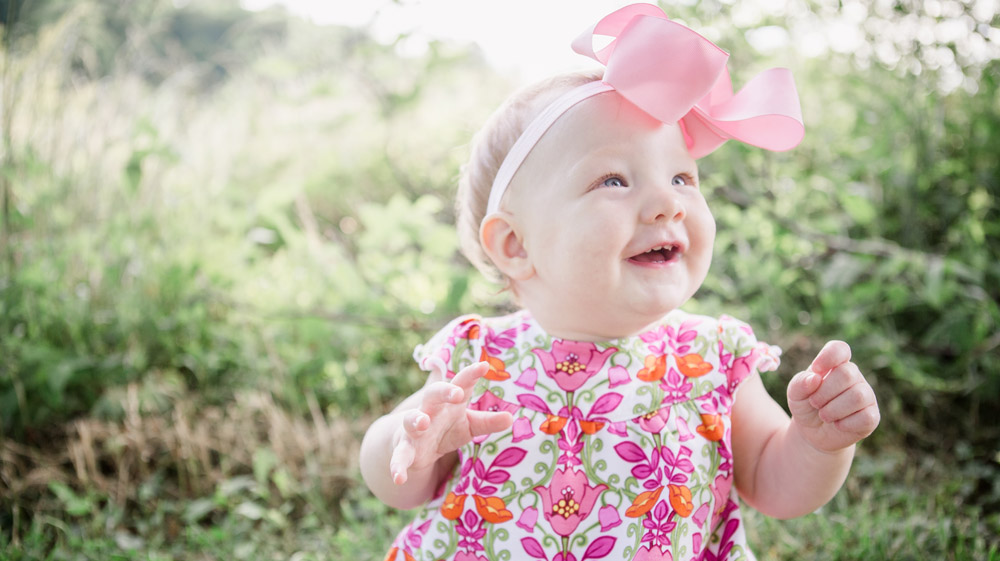 Baby Shower Team
Assemble gifts, decorate, or provide food for HOPE's baby showers.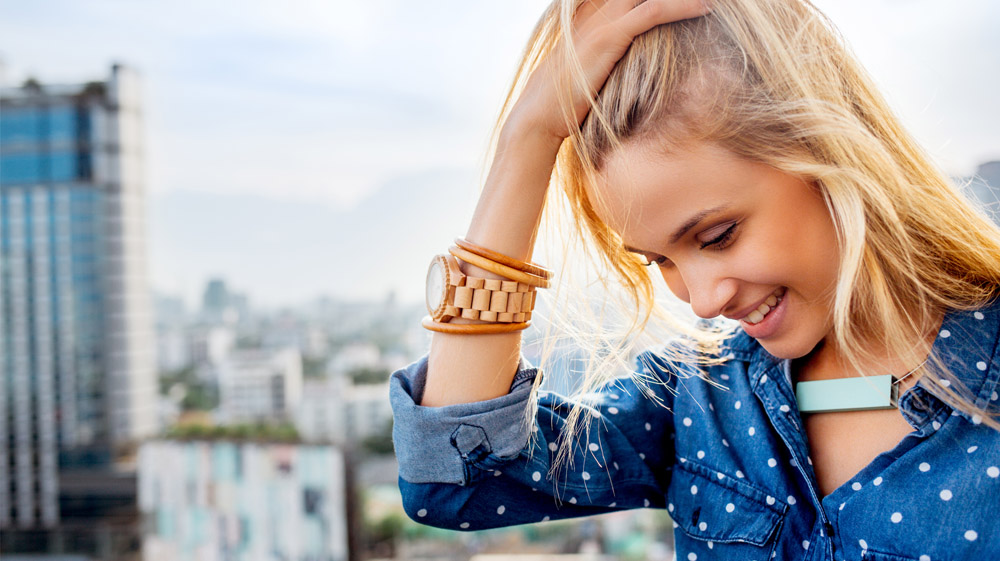 Mentor
Meet one-on-one with parenting class participants. Training provided by HOPE.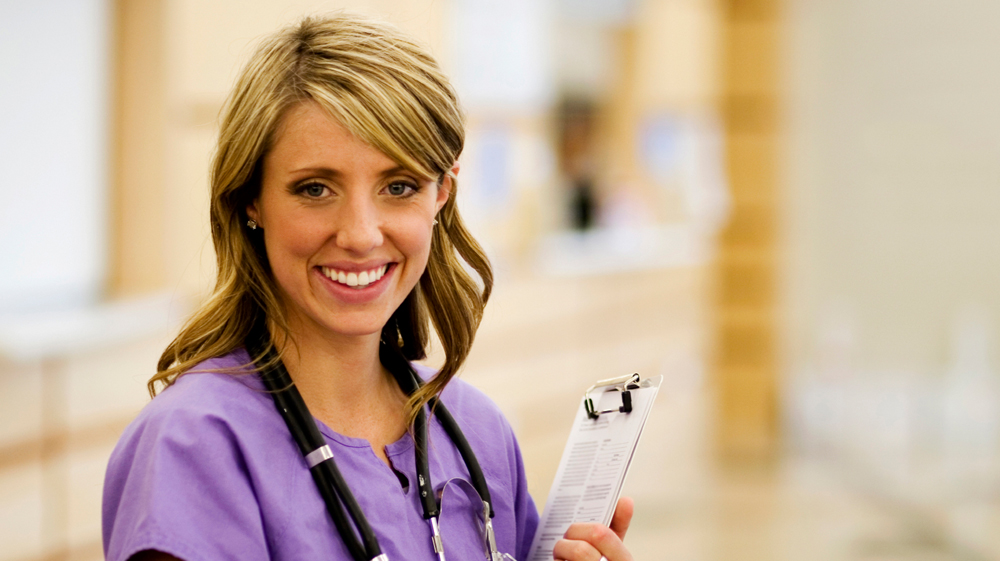 Volunteer Nurse
Assist HOPE's medical providers.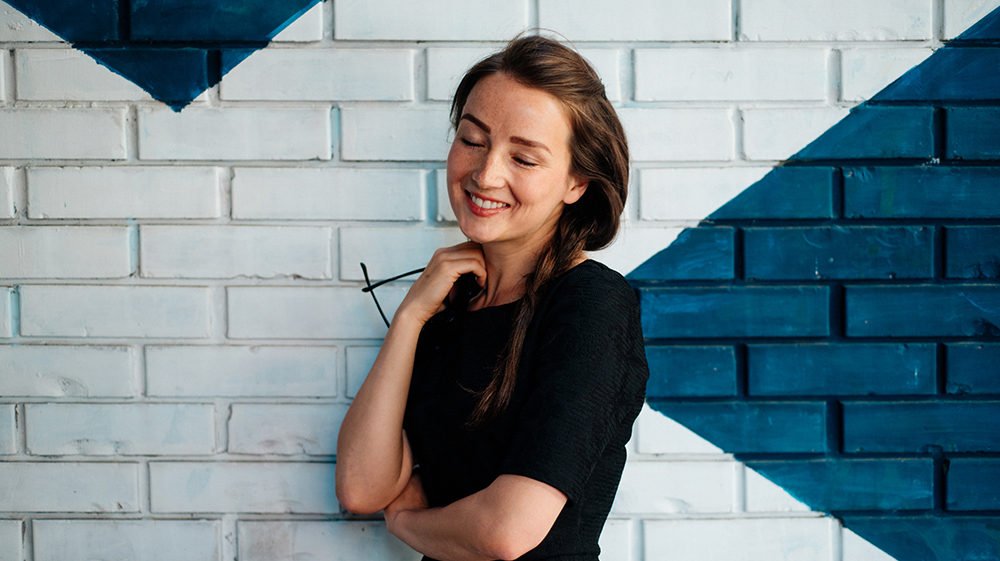 Church Liaison
Be a voice for HOPE in your church.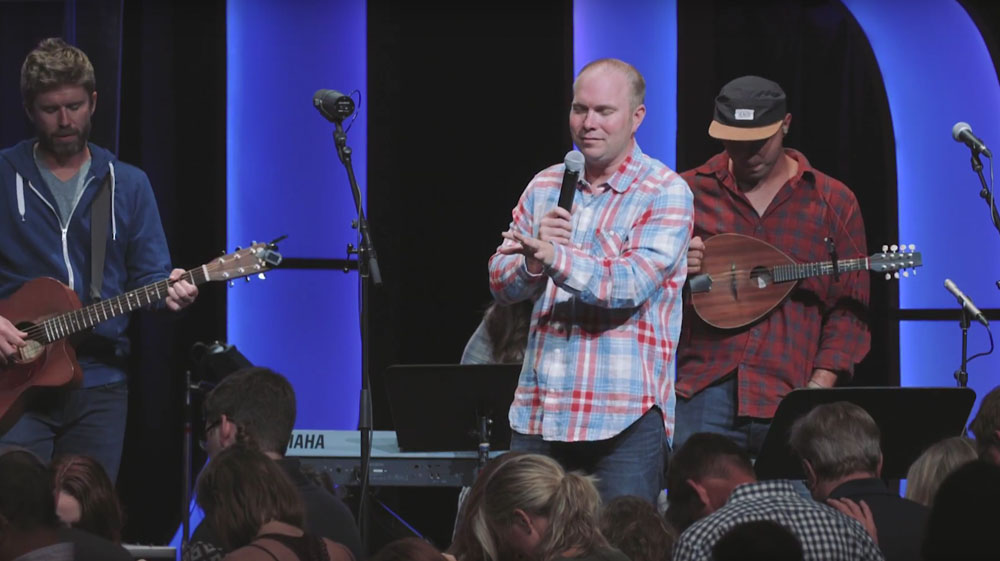 Prayer Partner
Join us in praying for HOPE's impact in our city.